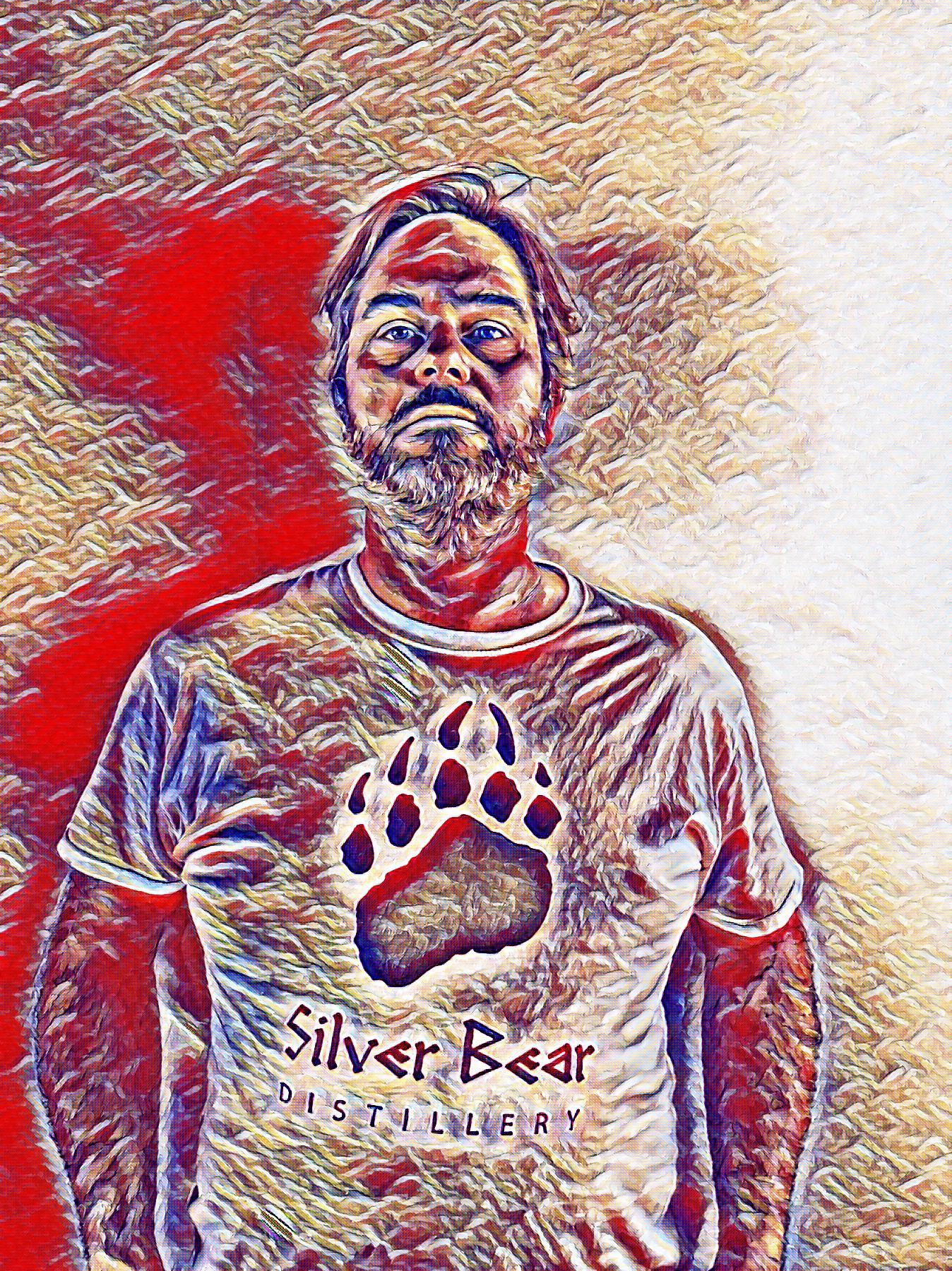 Bjorn
Bjorn grew up on a farm in southern Sweden where both legal and illegal distilling was deeply rooted in the culture and way of life for centuries.  The farm Danhult, where he grew up, had at one time a still house on the property, along with its own blacksmith, brewhouse, brick and clay pipe manufacturing. Local rail road siding made the transportation to larger markets possible. This was back in a time when the products produced where often refined to higher value products locally. Even if the distillery at Danhult was closed sometime after the second world war the site where it stood was referred to as "the distillery" for years to come.
Home distilling was a common sense farmer practicality measure even if it was outlawed in 1860. However the practice gained in popularity during the first world war when the government began to restrict access to alcohol, providing people with ration books that allowed them to buy alcohol, based on their gender, marital status and where they lived. This, combined with the more extreme rationing instituted during the second world war gave birth to a vibrant moonshining and bootlegging industry in southern Sweden.  When Bjorn and his uncle were cleaning out his grandmothers attic, long after his grandfather's death they found a small still, that his grandmother insisted was part of  "something for making butter."  Of course no reason was found to argue the issue with Grandma. Bjorn continued the tradition and may possibly have utilized knowledge gained from distilling traditions and engineering studies during his college years.  Flash forward 30 years and Bjorn is returning to the family traditions once again, but this time legally.  Silver Bear Distillery (named after Bjorn, which is Swedish for bear, and his silver hair) is dedicated to making premium artisan products, distilled and infused with the highest quality ingredients, in small scale production. We welcome the discerning consumer to our distillery to see and more importantly taste what we are all about.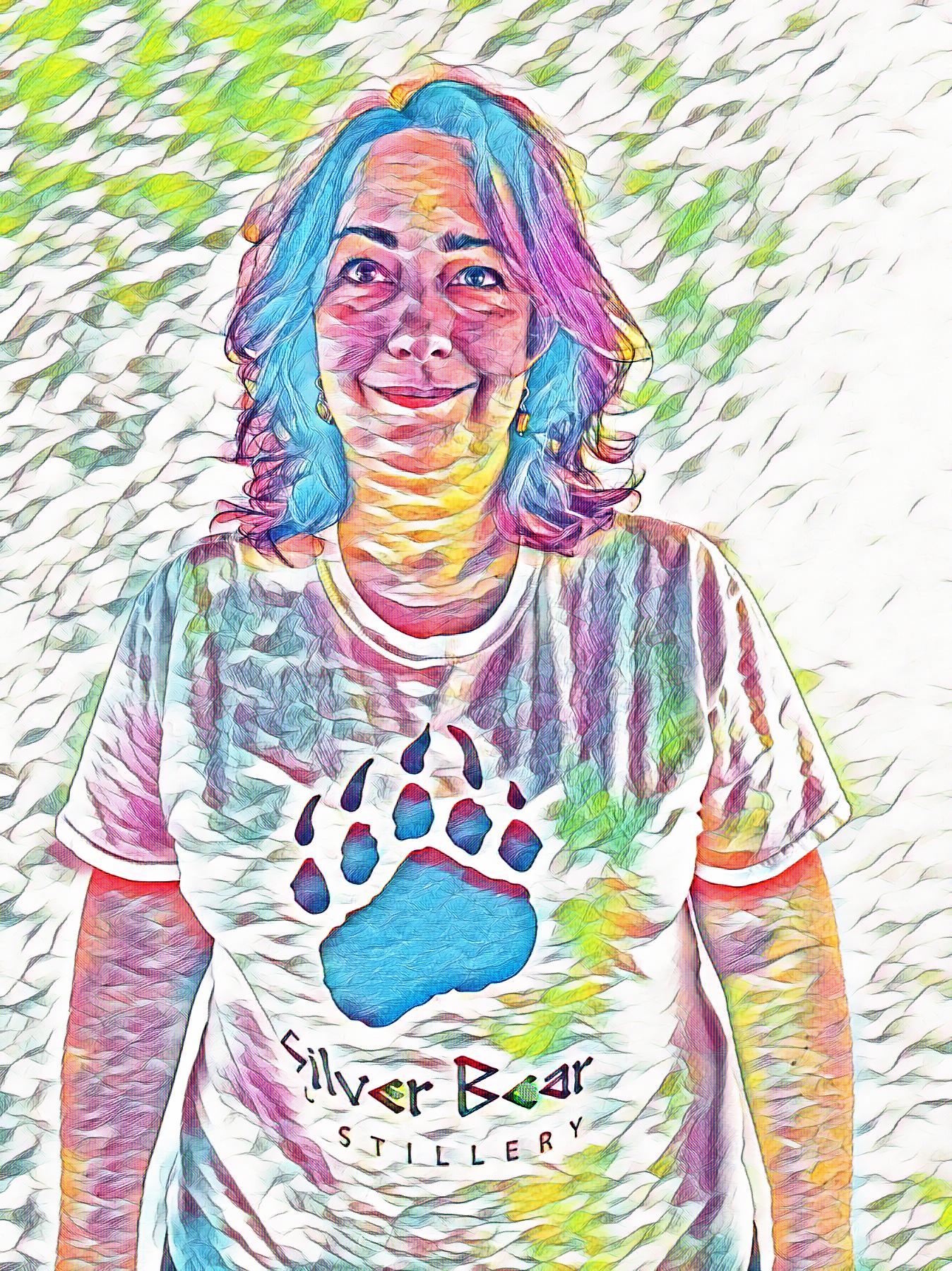 Cassandra
Cassandra has had an interest in distilling and moonshining since high school, but it wasn't until she met Bjorn that this interest bloomed into the idea of Silver Bear Distillery. She has facilitated the development of recipes and has been an all around assistant to Bjorn, enabling him to realize his vision.