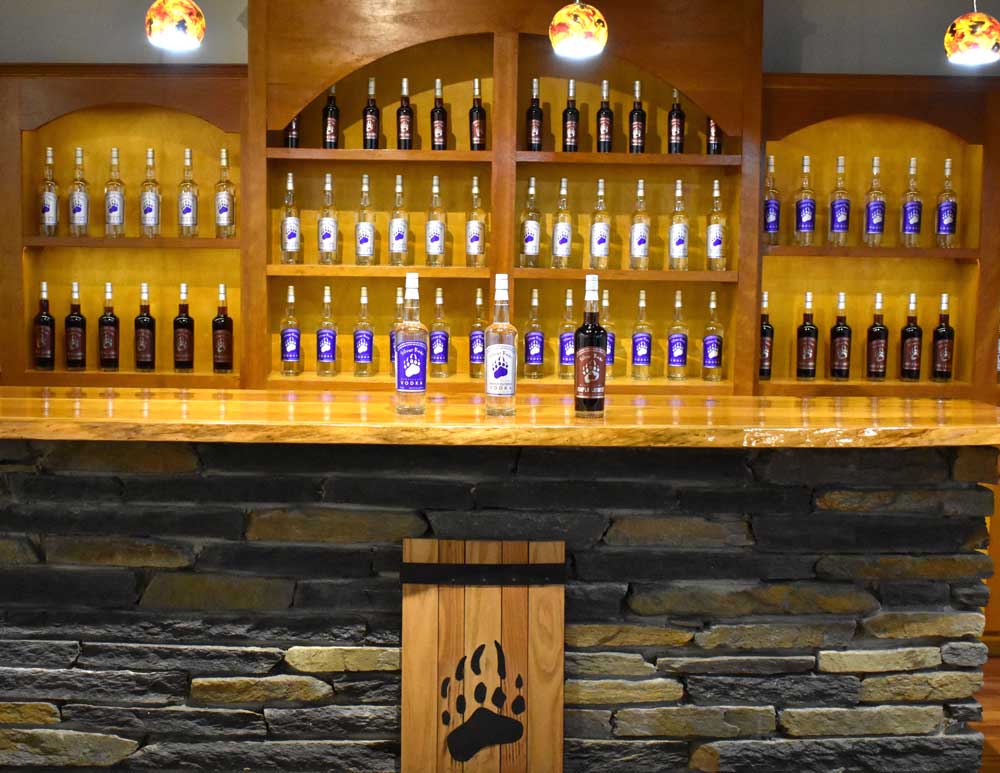 Tours & Tasting
Due to Covid-19 restrictions we are unable to accommodate tours or make cocktails at this time.  We are still open for sales and tastings, masks are required except when tasting.  Limit 4 customers at a time.  We are running with reduced staff so please call ahead to 413-242-4892 to make sure we will be around for your visit.
Please note that a tour and tasting is $5 per person and featured cocktails will be available as well.
Contact us for more details.