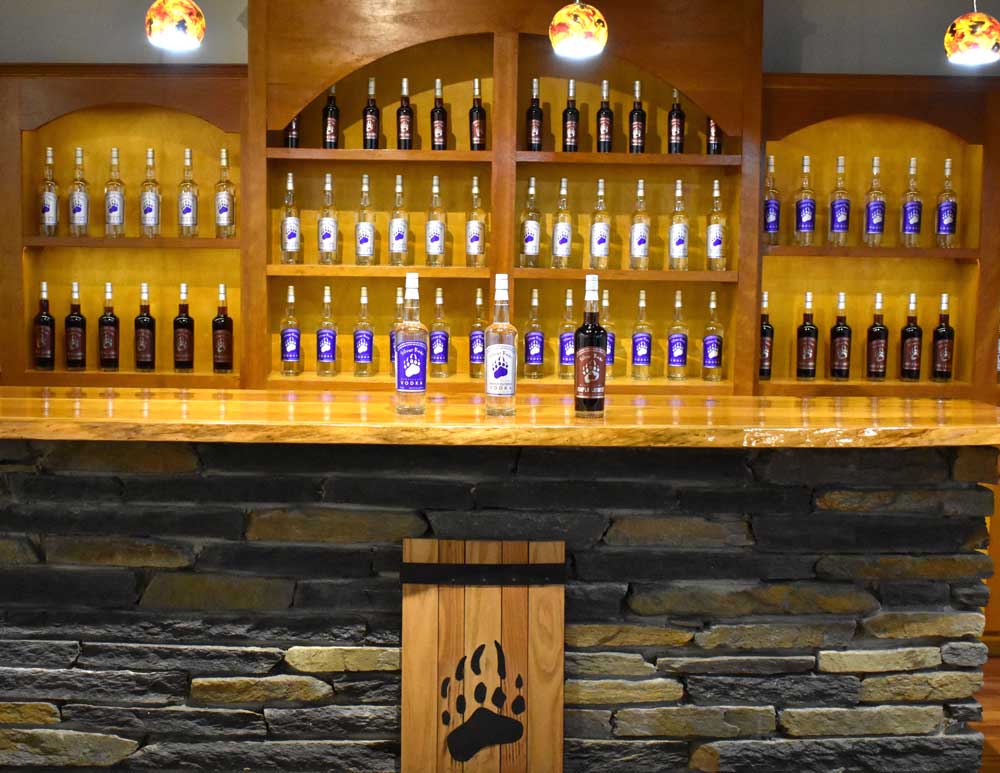 Tours & Tasting
We are currently open on Saturdays from 1-5, and during the week tours and tastings are available by chance or by appointment. Please call ahead (413) 684-8242. Closed Sundays.
Please note that a tour and tasting is $5 per person and featured cocktails will be available as well.
Contact us for more details.